West Chicago Printing Stands for Quality
Our mission is to be a resource that can help you achieve your goals through print.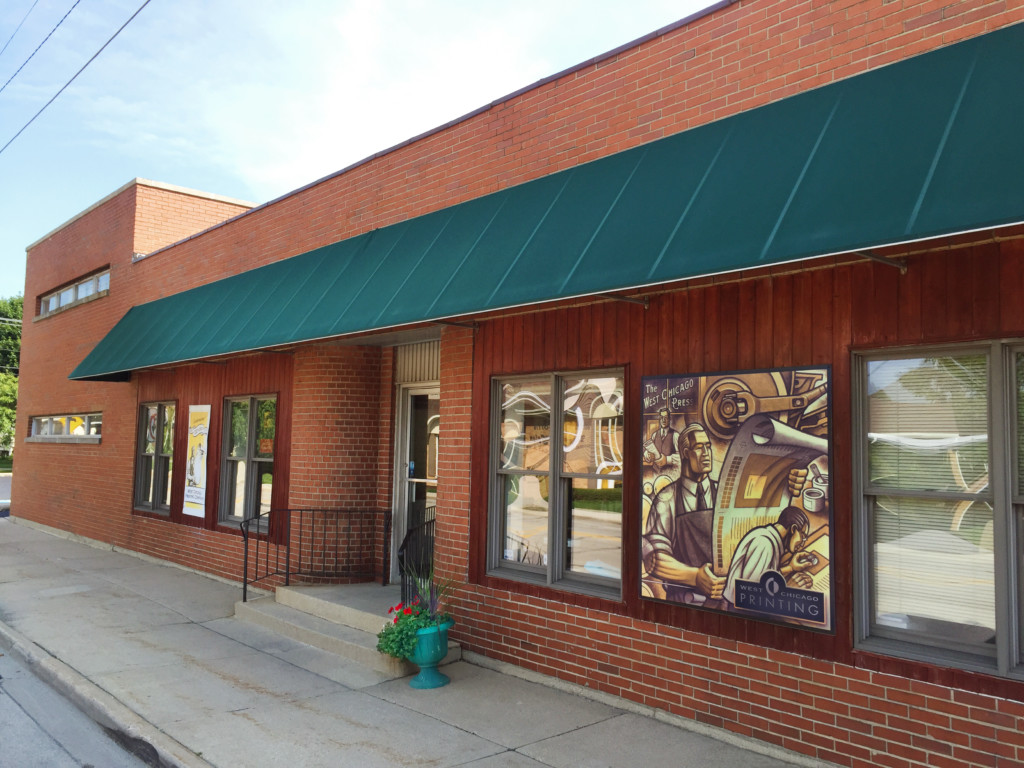 Through managed growth, West Chicago Printing has evolved from a knowledgeable, reliable offset printing company into a full-service printing and design source serving the midwest.
West Chicago Printing's goal is to stay up-to-date with the latest technologies and industry trends for all the services we offer which has insured our success.
Realizing the value of a skilled and experienced workforce, West Chicago Printing provides unsurpassed service and project satisfaction in any printing or graphic design need.
Staying committed to customer satisfaction and quality West Chicago Printing holds on to the small business attitude and values that have earned it a top-quality reputation.
Thanks so much for all the great work you do for the Y!
I was going to wait until after our conference next week to let you in on how well the booklets, brochures, and inserts have been received. They really oio and make our company look very top-notch. Your team has done an outstanding job at taking my designs and matching the colors, the vision, and executing to completion.
Just wanted to pass along that I was very satisfied with the mailer West Chicago handled for BlackRock. I did a 100% QA on each letter and they matched perfectly with the spec pages. All of the spacing in the boxes with the listed coverages, ages, and cost of insurance were perfect. The data from the spreadsheet to the customized letters matched.
I couldn't be happier with the quality of work they did.
I hope you had a great weekend! I received the baseball cards on Friday and was able to look through them. They look great and we are able to ship them in time for our training event. Thank you!!!!
Steve -I think Dayna is the greatest!!! Should I be doing a yelp review of my New West Chicago Printing friends or what?! Thanks for doing such a nice job on our projects. Talk to you soon.
It is such a pleasure doing business with West Chicago Printing!! Any request the bank has had over the years, they have succeeded the expectations with getting the job done quickly and efficiently! The whole staff at the office is always friendly and understanding of the needs we have and strives to keep our branch streamlined. They are easy to consult with on projects and can handle anything that we send to them. They are the definition of "local business" because they have been around just as long as State Bank of Illinois has! If you're looking for any sort of printing needs, big or small, West Chicago Printing is the business to take your business.